News Archive
August 2020
July 2020
November 2019
July 2019
April 2019
February 2019
December 2018
December 2017
April 2017
March 2017
April 2016
December 2015
October 2015
August 2015
July 2015
March 2015
January 2015
November 2014
October 2014
September 2014
June 2014
April 2014
December 2013
October 2013
September 2013
August 2013
July 2013
June 2013
---
---

Wishing you a very merry christmas and a prosperous 2014 from all at h+m.
Instead of sending cards this year, we have made a donation to Reverse Retts.
---
---
http://news.stv.tv/tayside/242288-st-andrews-university-given-green-light-for-wind-farm-despite-objections/
---
---
On 18th September, Keith attended the formal opening of the Showhouse for Phase 1 of the Polnnon residential development in Eaglesham, for which h+m acted as Landscape Architect.
This Scottish Government led initiative in association with Mactaggart and Mickel aimed to demonstrate that the design principles of 'New Residential Streets' can be achieved by volume house builders. Derek Mackay MSP, Minister for Local Government and Planning hailed the project as an exemplar of successful place making and of the benefits of a collaborate approach by all involved.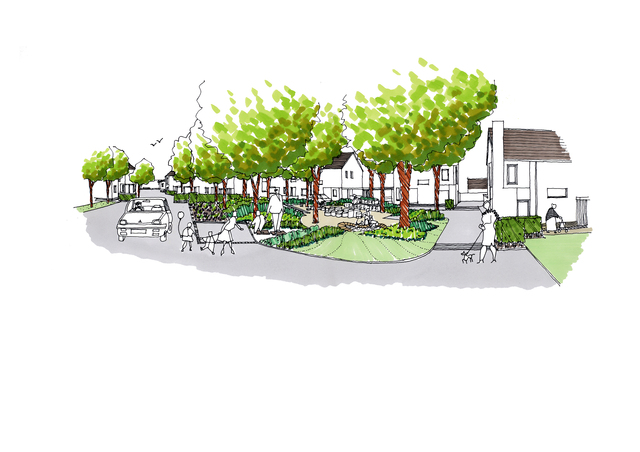 ---
---
With thanks to Konishi Gaffney Architects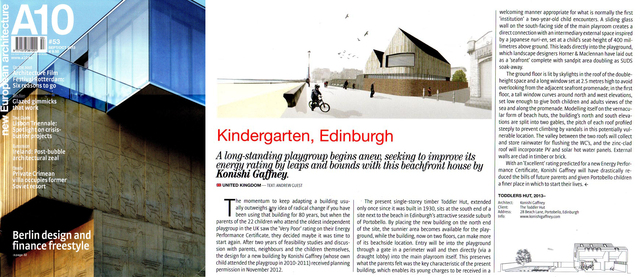 ---
---
Glasgow Institute of Architects (GIA) in association with Glasgow and Clyde Valley Green Network Partnership (GCVGNP) and Central Scotland Green Network (CSGN) has launched a competition asking design professionals and students to produce concept design proposals to connect two key sites within the Seven Lochs Wetland Park.
The full brief can be read here: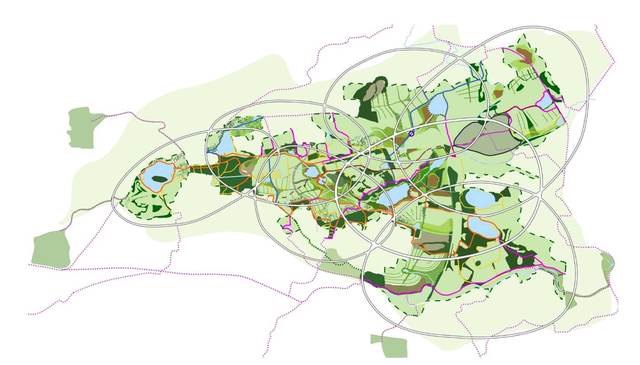 ---
---
horner + maclennan are pleased to announce the release of our revised website, designed with a fresh new look and user-friendly navigation, updated with the latest information about our projects and services.
One of our main goals was to build a user-friendly and simple to navigate site and easy for us to keep updated. The new design allows the users to quickly find the contents thanks to its low hierarchical structure.
Getting the latest news from horner + maclennan is now easier than ever or find us on Facebook and make sure that you follow us to keep up to date with what's going on!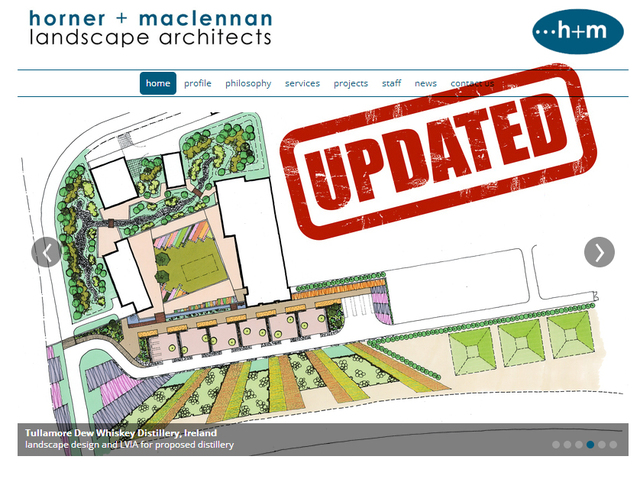 ---
---
Keith heads off for a cycle tour of the land of windmills and canals - expect photos of an organised, geometric landscape punctuated with wind turbines, major coastal defences and water management schemes and sleepy rural villages.... and a giant Edam cheese.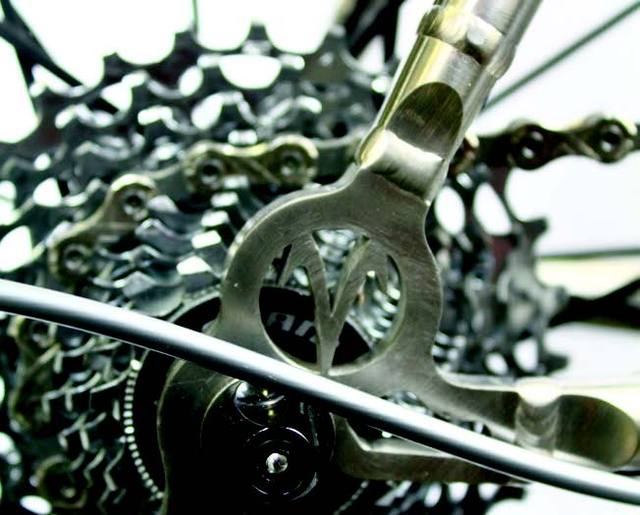 ---
---
h+m have been invited to submit a tender proposal for a major overhead transmission line routing study and landscape and visual impact assessment through Dumfries and Galloway. At over 180km in length, this will be a massive project with a three year programme.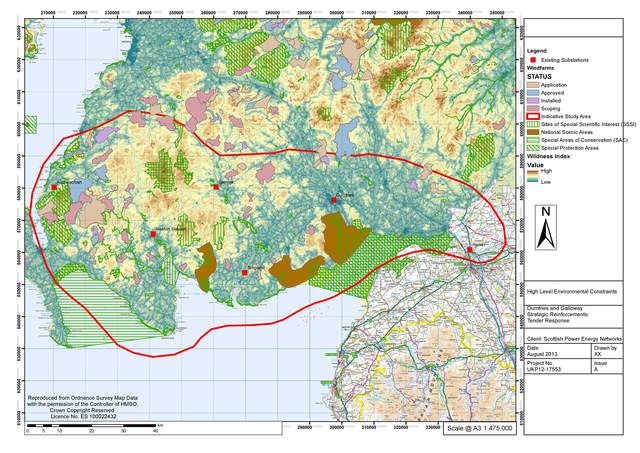 ---
---
Plans for the Cove Community Windfarm on the Rosneath Peninsula, for which h+m developed the design layout and undertook the LVIA, have had to be dropped due to problems securing the agreement of landowners involved. This is disappointing news for all involved, especially members of the local community that have worked so hard in bringing this together.
---
---
h+m were invited by ENVIRON to join their team bidding for the Cefn Coch Transmisison Line Project. This is a major transmission line routing and assessment project in central Wales.
---
---
We're delighted to report that both Forth Valley College campuses at Alloa and Stirling received Civic Trust Awards in the ceremony at Cardiff last night. These are amongst the most significant awards in the UK – only 32 being awarded on the night, 4 in Scotland. Furthermore, Stirling took the Special Award for Scotland. The Civic Trust Awards are not simply about architecture – they recognise the benefit that each project brings to the community through the enhancement of the civic realm. Our client on this project was Reiach & Hall Architects, lead designer and architect.
More can be read at:
http://www.civictrustawards.org.uk/news/news-stories/2013-civic-trust-awards-winners-revealed/
---
---
Chalara dieback of ash is a serious disease of ash trees caused by a fungus called Chalara fraxinea (C. fraxinea), including its sexual stage,Hymenoscyphus pseudoalbidus (H. pseudoalbidus).
The disease causes leaf loss and crown dieback in affected trees, and usually leads to tree death. Visit the Forestry Commission website for more information on identifying affected trees.
The Forestry Commission have also produced a free Smartphone App (iOS or Android) that allows you to report affected trees